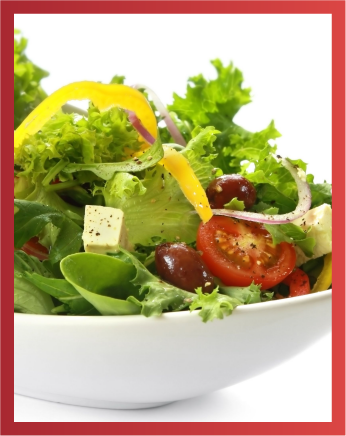 How Nutritional Counselling Works
The food of today is low on nutritive quality, and with our hectic and stressful lives our body can have a hard time getting the nutrition it needs. This can lead to low energy levels, weight gain, digestive problems, and a decrease in health. Nutritional counseling can increase optimal health by providing all of the necessary vitamins, minerals, and nutrients needed to support the normal functioning of the human body.
Nutritional Counselling Can Help…
Nutritional Counselling can provide healthy eating advice which will help with the following conditions: weight loss, low energy, diabetes, digestive issues, high cholesterol, and high blood pressure.