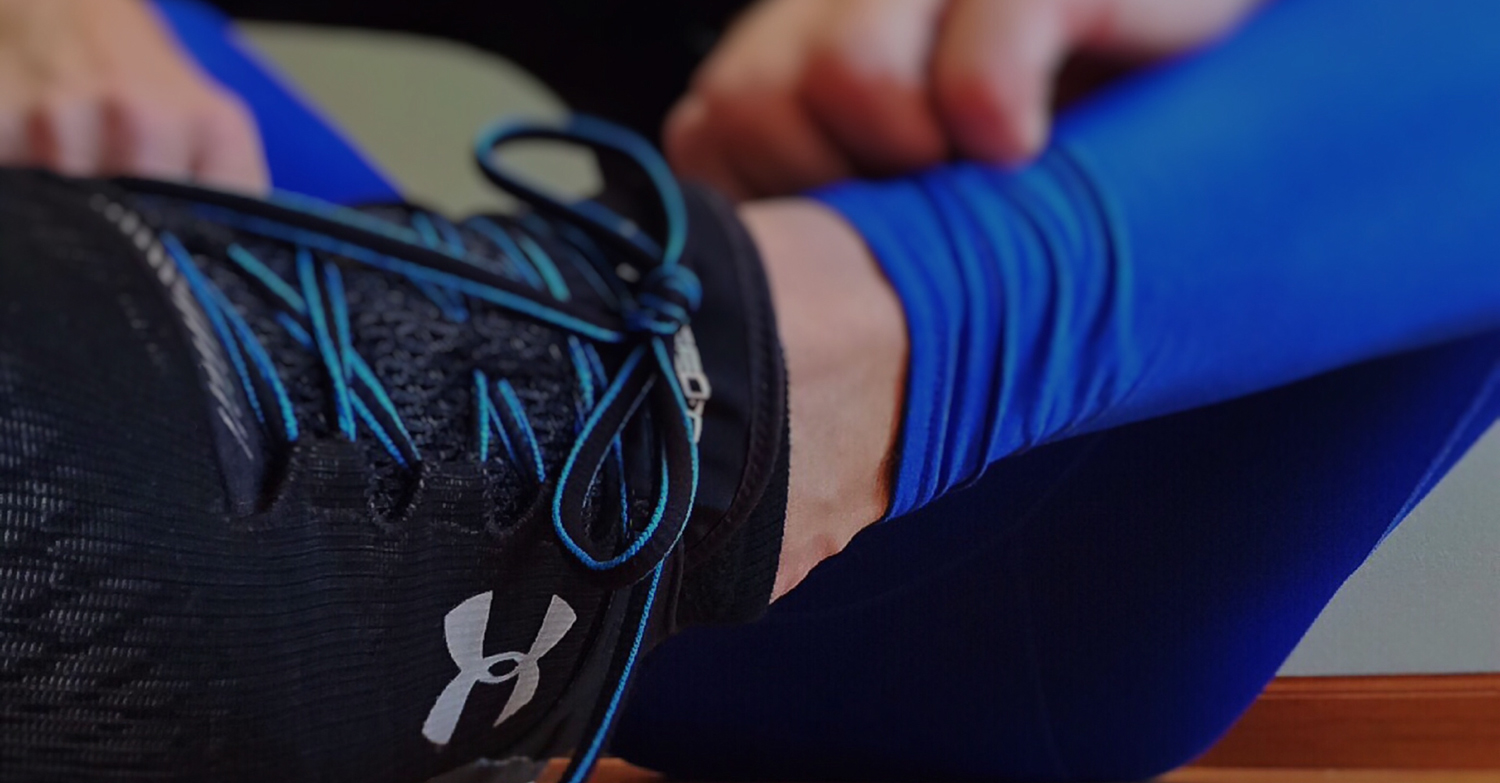 Welcome To
MAPLE HEALTH CARE & REHAB
Serving Vaughan Since 1989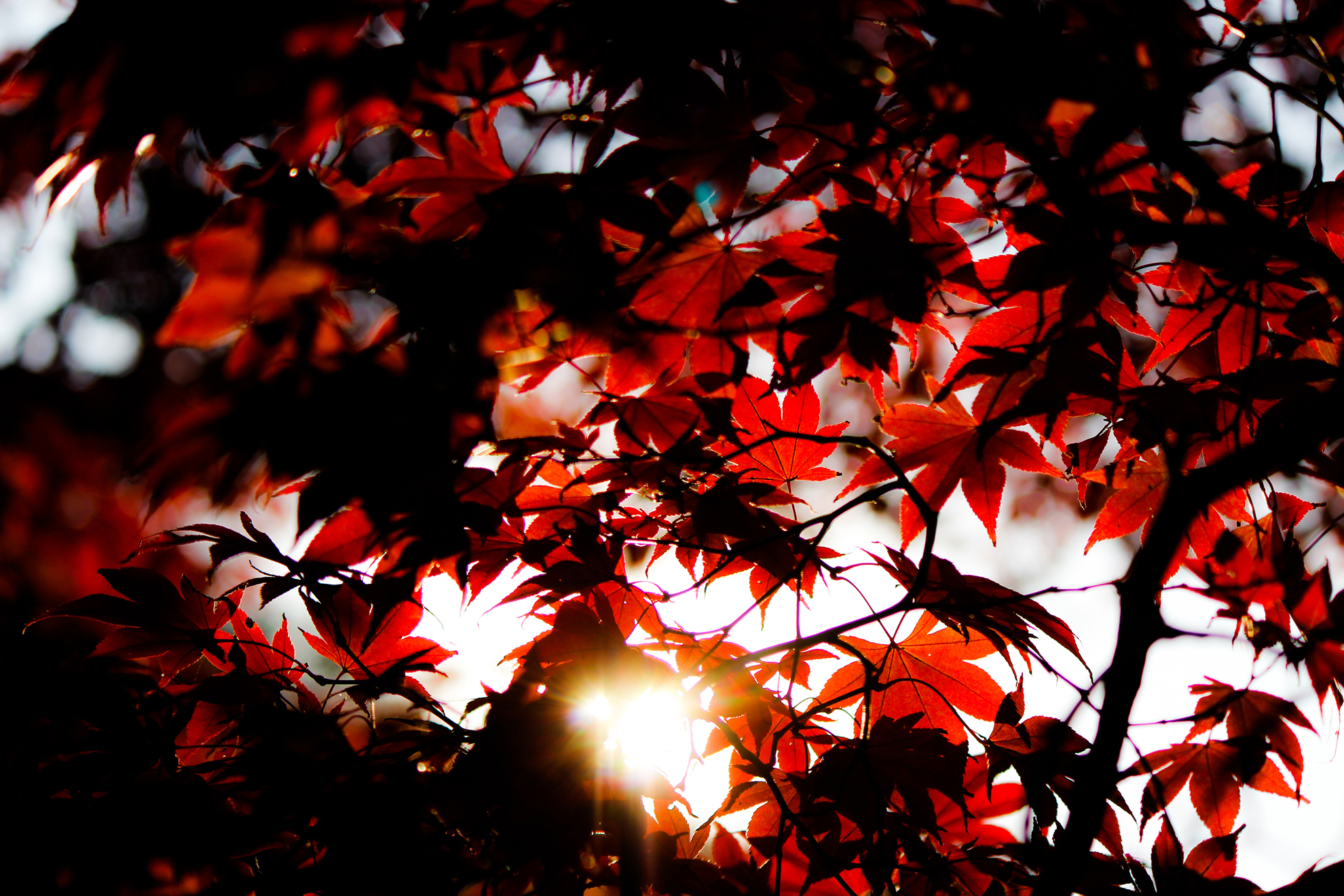 OUR VISION
A CENTRE OF EXCELLENCE
For Integrated Natural Healthcare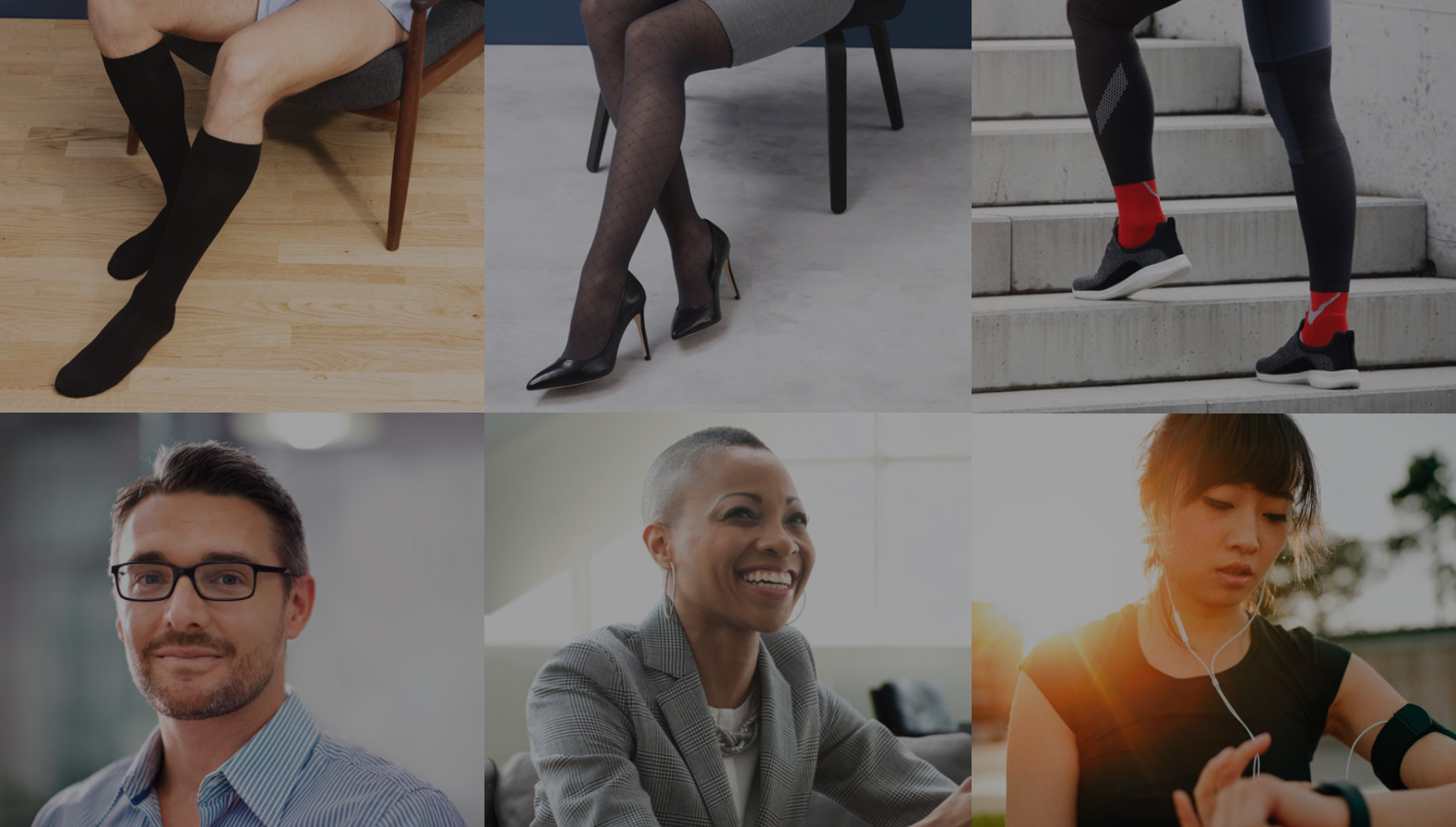 LICENSED RETAILER
MEDICAL COMPRESSION
Stockings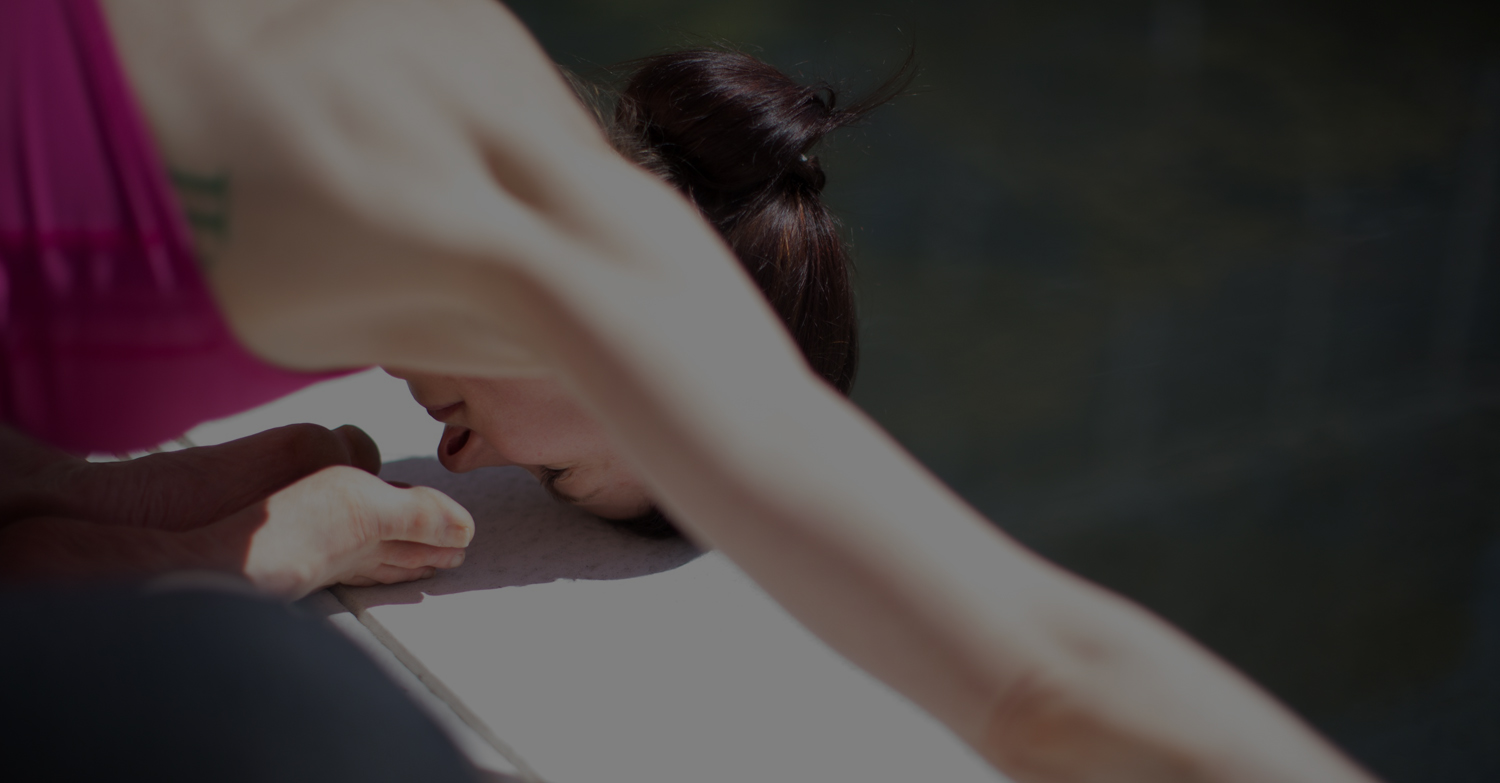 Move Easier.
BE STRONGER.
Age Gracefully.


Maple Health Care & Rehab
Serving Vaughan since 1989
Our full service clinic offers physiotherapy, chiropractic, registered massage therapy, acupuncture, naturopathic medicine, foot care, custom orthotics, shockwave therapy, laser, and exercise therapy.
Our clinic excels in providing integrated healthcare services to provide maximal recovery in the shortest period of time, with the greatest patient satisfaction. We provide expert treatment of a wide variety of conditions including neck pain and headaches, back pain and sciatica, sports injuries, workplace injuries, motor vehicle accident injuries, arthritis, pre/post operative care, foot care and orthotics, and wellness care. We encourage you to experience the Maple Health Care & Rehab difference – keeping Vaughan healthy and active since 1989.
Move Easier.
Be Stronger. Age Gracefully.
a centre of excellence for integrated natural healthcare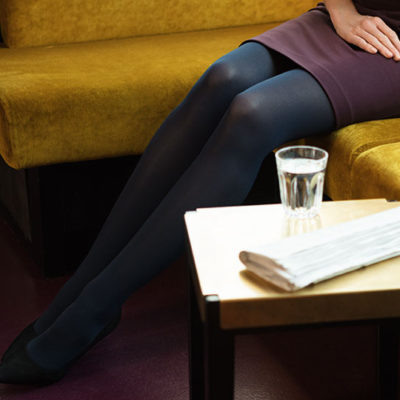 Physiotherapists are trained to assess, diagnose, and treat injuries of the joints, muscles, tendons, and ligaments of the body.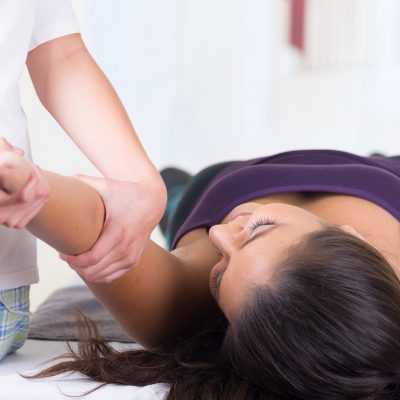 Physiotherapists are trained to assess, diagnose, and treat injuries of the joints, muscles, tendons, and ligaments of the body.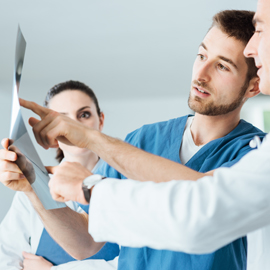 Chiropractors are experts in the safe and gentle treatment of the joints of the spine and body. Over time, stress and tension builds up in the muscles and joints of the body.
---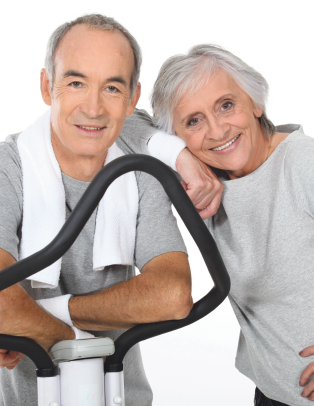 Exercise Is Medicine
This is the new message from the Canadian and American Medical Associations. Recent research indicates that simple exercise can treat and prevent as many as 42 chronic diseases, and with none of the harmful side effects of drugs. Therefore it is vital to implement an exercise program as part of a healthy lifestyle.
The problem is that many people are unsure of how to start an exercise program, and are intimidated by the gym. That's where we can help! Our clinic developed the Fit for Life and Core Strength programs to help our community start exercising safely.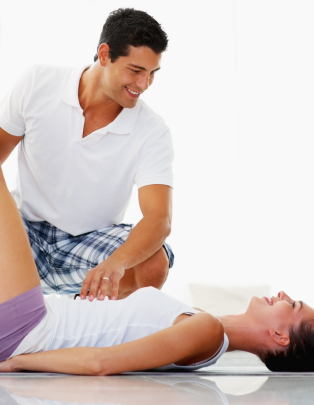 Core Strength
Your core muscles are vital for a strong and healthy body. A strong core improves balance and coordination for sports, and helps in fall prevention as you age. Your core muscles support your spine, take pressure off of your discs, and help to maintain proper posture. This can help treat and prevent neck pain, headaches, back pain, and sciatica.
Our core program focuses on the abdominal muscles, pelvic floor muscles, low back, hip and buttock muscles. We test for strength, weakness, and imbalances, and then design a custom program which includes three levels: Level 1 – Foundations of core strength; Level 2 – Intermediate program; Level 3 – Advanced program.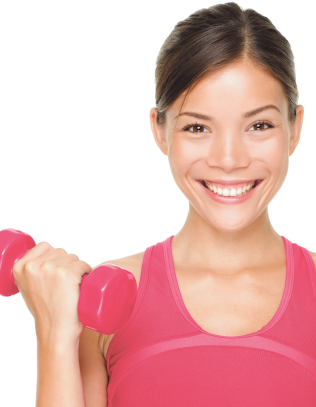 Fit For Life
Interested in a full body strengthening program to keep you fit and healthy as you age? Then this is the program for you! Whether you are recovering from an injury, a weekend warrior, or just want to keep up with your grandkids, our Fit for Life program can help you get the most out of your life.
This program includes fitness testing and custom exercise prescription for the upper body, the lower body, and the core. Our physio team will safely transition you through Level 1, 2, and 3 exercises to improve your strength and endurance in all areas. Our program uses minimal exercise equipment and can be performed very easily at home. It really covers all of the bases!
Maple Health Care & Rehab
10175 Keele Street,
Unit 3
Maple, ON
L6A 3Y9
---
MAPLE HEALTH CARE
We are confident you will be impressed with our clinic, our professionals, and our results. New patients are always welcome, and our services are covered by extended health benefits.
New Patient Inquiry Form
For nearly five years, Maple Health Care & Rehab has served as an integral part of my overall health plan. While managing the challenges associated with a neurological condition both chronic and progressive in nature, it is the sincere, practical and expert approach administered through Massage on a weekly basis that has assured continued comfort…
As a patient at Maple Health Care & Rehab, I can highly recommend the many services they offer in a setting that is calm and relaxing. The staff is friendly, supportive, and accommodating and always helpful – even when I have to call and change an appointment. As someone with chronic upper back issues, I…
I believe in all of their services. Regular chiropractic care has enabled me to be more flexible and their Core Strength program has strengthened my core area so that I don't wake up with a sore back anymore. Fabulous group of people.