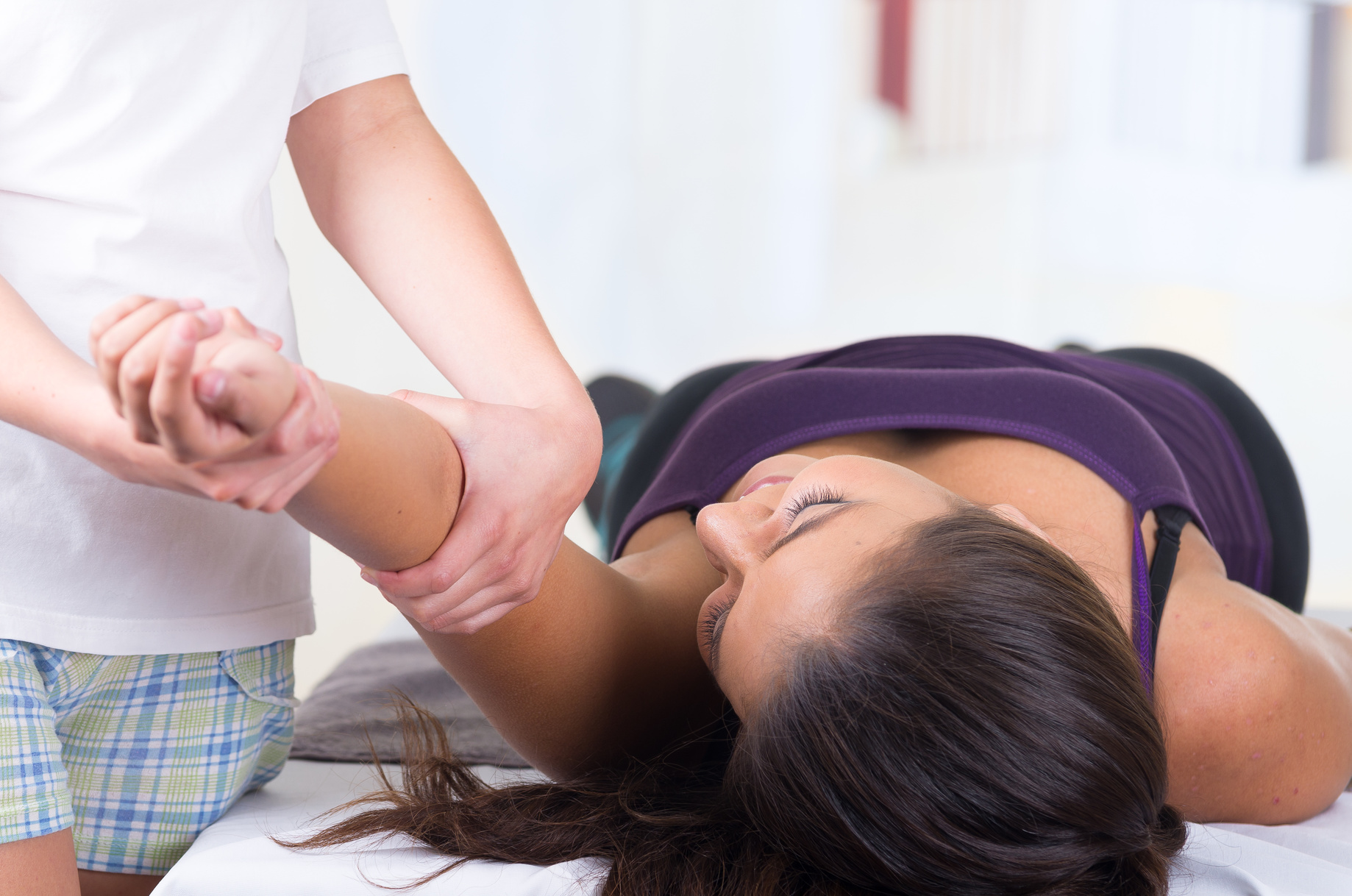 Physiotherapists are trained to assess, diagnose, and treat injuries of the joints, muscles, tendons, and ligaments of the body. After an in-depth examination our Physiotherapists use a combination of hands-on manual therapy and modalities such as ultrasound, laser, shockwave, and electro-currents to reduce inflammation and promote healing. Our Physio team also provide custom stretching and strengthening programs, ergonomic advice, and education on how to prevent re-occurrence.
Physiotherapy Can Help…
Our physiotherapists provide expert treatment of the following conditions: strains and sprains, sports injuries, rotator cuff injuries, degenerative disc disease, arthritis, neck and back pain, tendonitis, bursitis, sciatica, headaches, post-surgical care (joint replacements, knee surgery), and repetitive strain injuries.