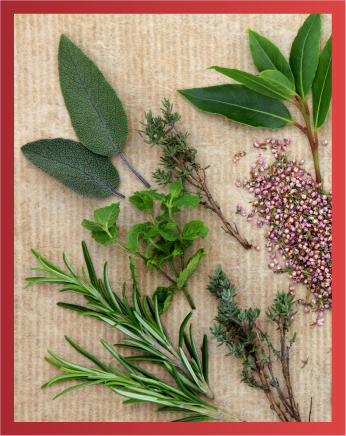 Please note that due to space constraints at our current clinic Dr. Zar is now practising at the Holistic Health Centre at 2174 Major Mackenzie Drive, and can be reached at 905-553-9255 and info@drzarnd.com ( www.drzarnd.com ).  Dr. Zar was an integral part of our clinic for over 10 years and we will continue to refer and co-manage clients with her.  We wish her all the best in her new location and look forward to continued success together.
How Naturopaths Work
The Naturopathic philosophy is to stimulate the natural healing power of the body and to treat the underlying cause of illness and disease. Our Naturopath uses a variety of therapies and techniques to do this including nutrition, lifestyle counselling, herbal medicine, homeopathy, and traditional Chinese medicine and acupuncture. Naturopaths can treat both acute and chronic conditions but the emphasis is always on prevention and education. Naturopathic medicine is a complementary form of medicine which can be very effective in addition to treatment and medication from your family physician.
Naturopaths Can Help…
Common conditions that respond well to Naturopathic care include: stress and anxiety, fertility issues, women's health concerns and menopause, insomnia, digestive problems, irritable bowel syndrome, and allergies/food sensitivities. Our Naturopath also delivers a very successful weight loss and detox program. Not sure if Naturopathic care is right for you? Book your free 15 minute consult today!